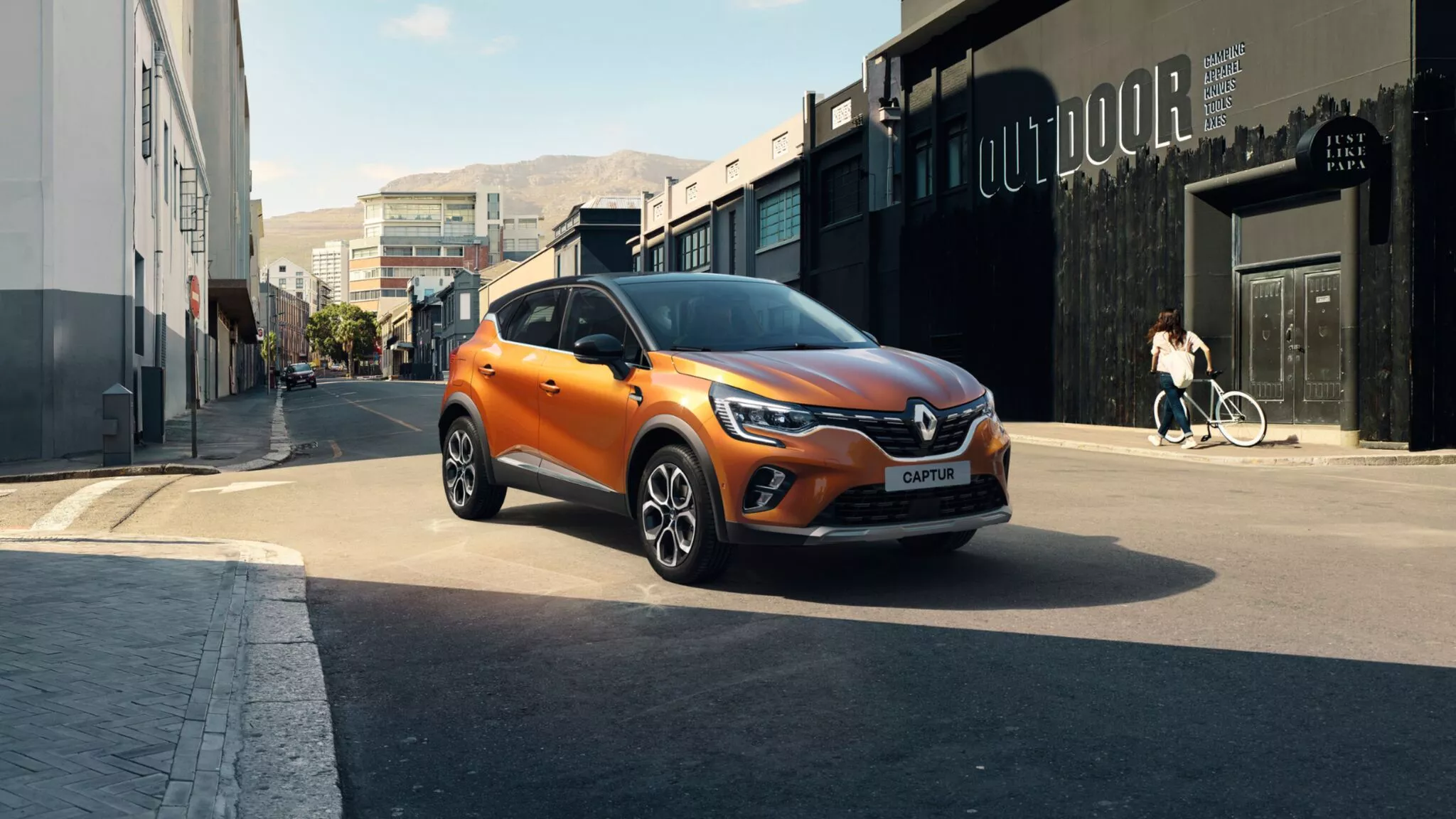 ACCESSORIES & OPTIONS
RENAULT CAPTUR
customise your SUV
Thanks to our accessories designed to merge style and convenience, your Captur is unlike anything else.
exterior
ADD A NEW DIMENSION
Personalise your Captur how you want.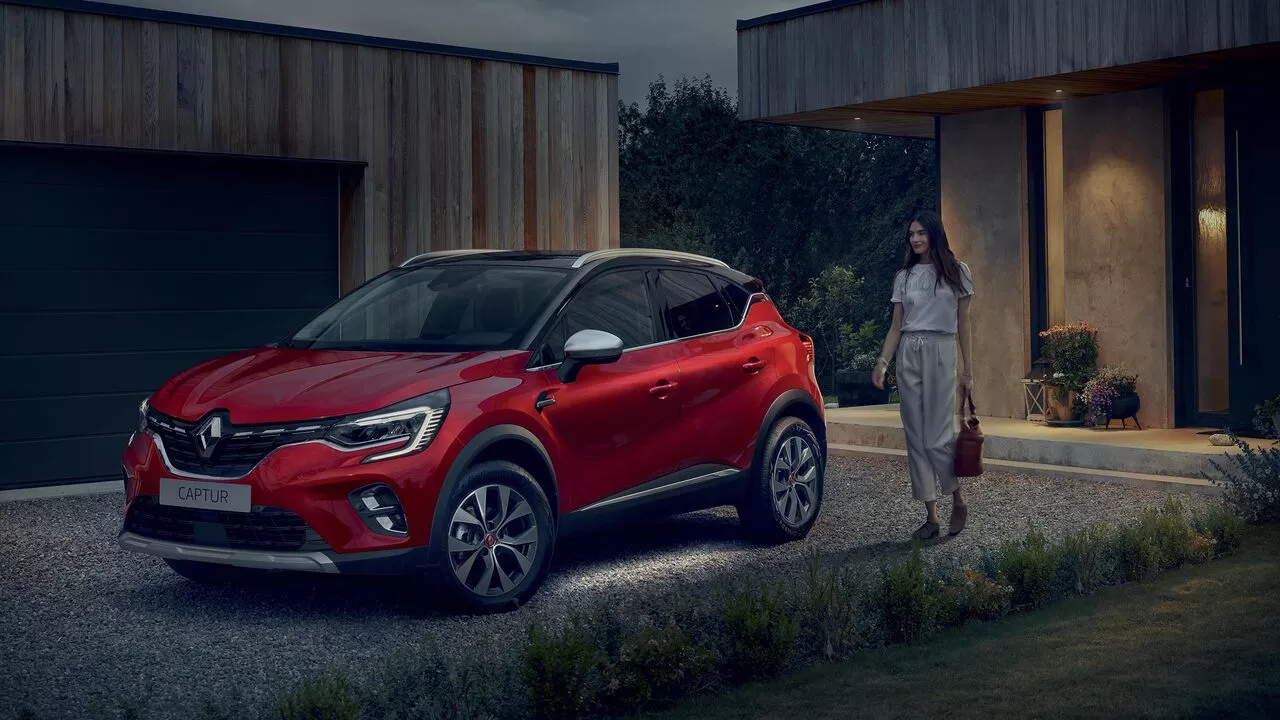 Underbody welcome light
Don't get lost again in a poorly lit carpark. Captur lights up automatically when you either approach It or simply press a button on your key.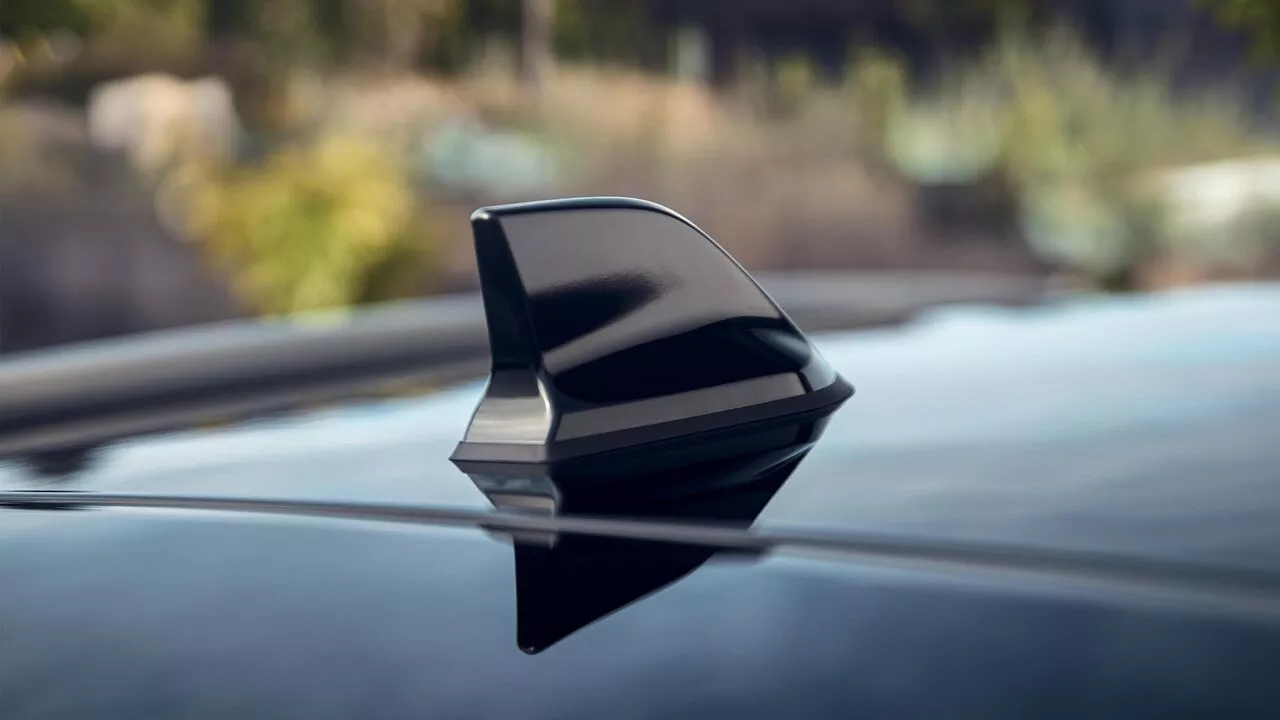 Shark antenna
Add a sporty touch with the shark antenna, perfectly integrated into the shape of your Captur. Compatible with digital audio broadcasts (DAB).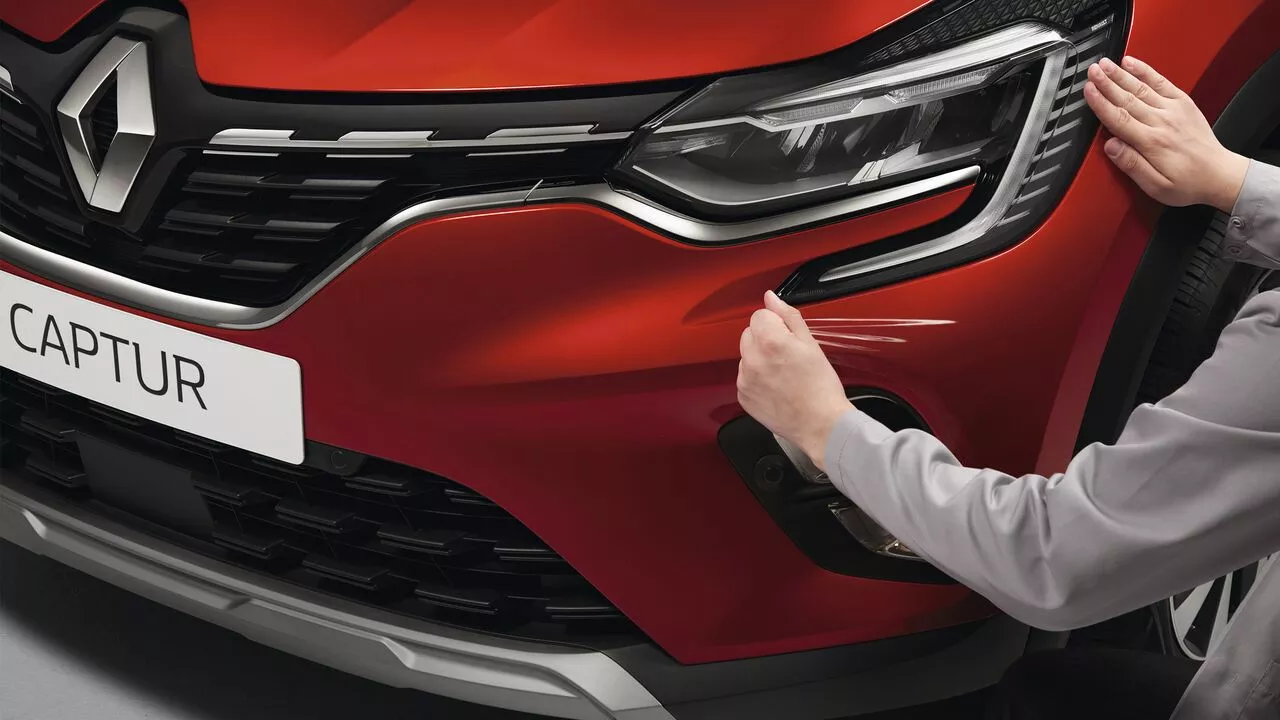 Bodywork protection film
Take complete care of your Captur. Protects against scratches to keep your car looking as good as new. Available in a full car protection pack or in smaller packs to cover separate sections of the vehicle.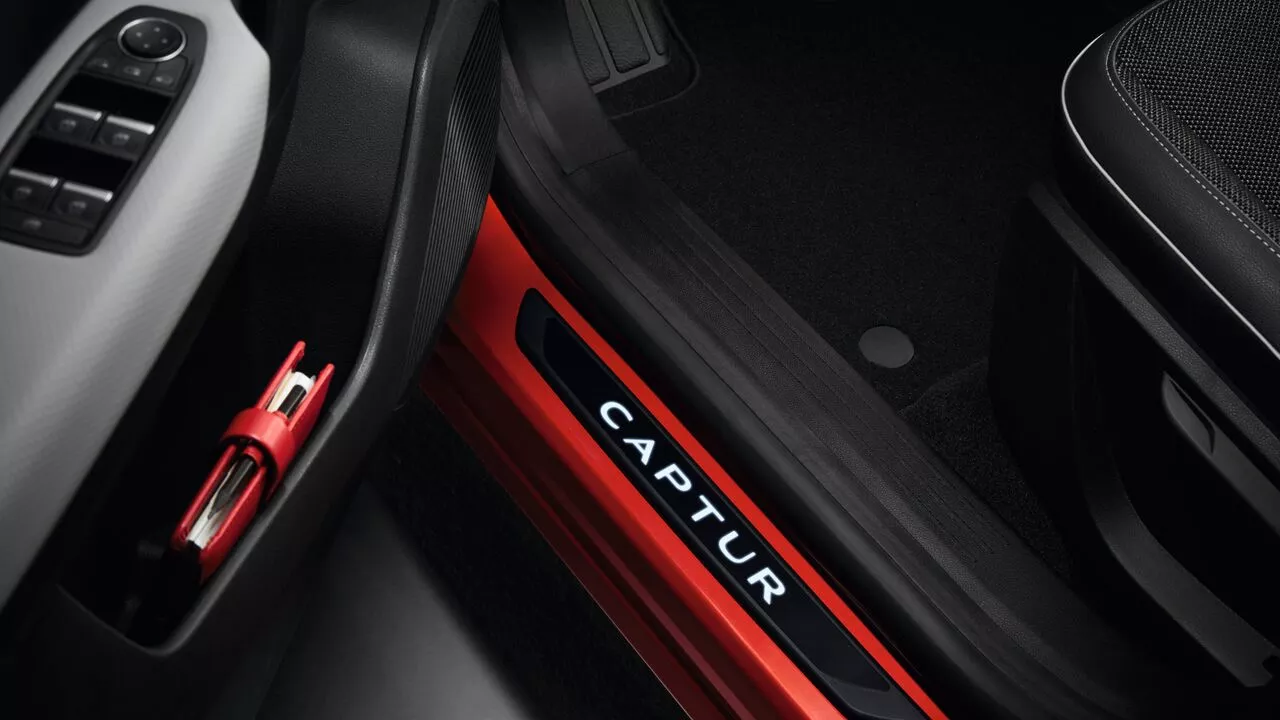 Captur illuminated door sills
An elegant and modern touch every time you open the door of your Captur. Finished with the Captur logo, these illuminated door sills also protect your vehicle's doors from damage.
interior
WANT TO CUSTOMISE YOUR RENAULT CAPTUR?
Discover our range of accessories.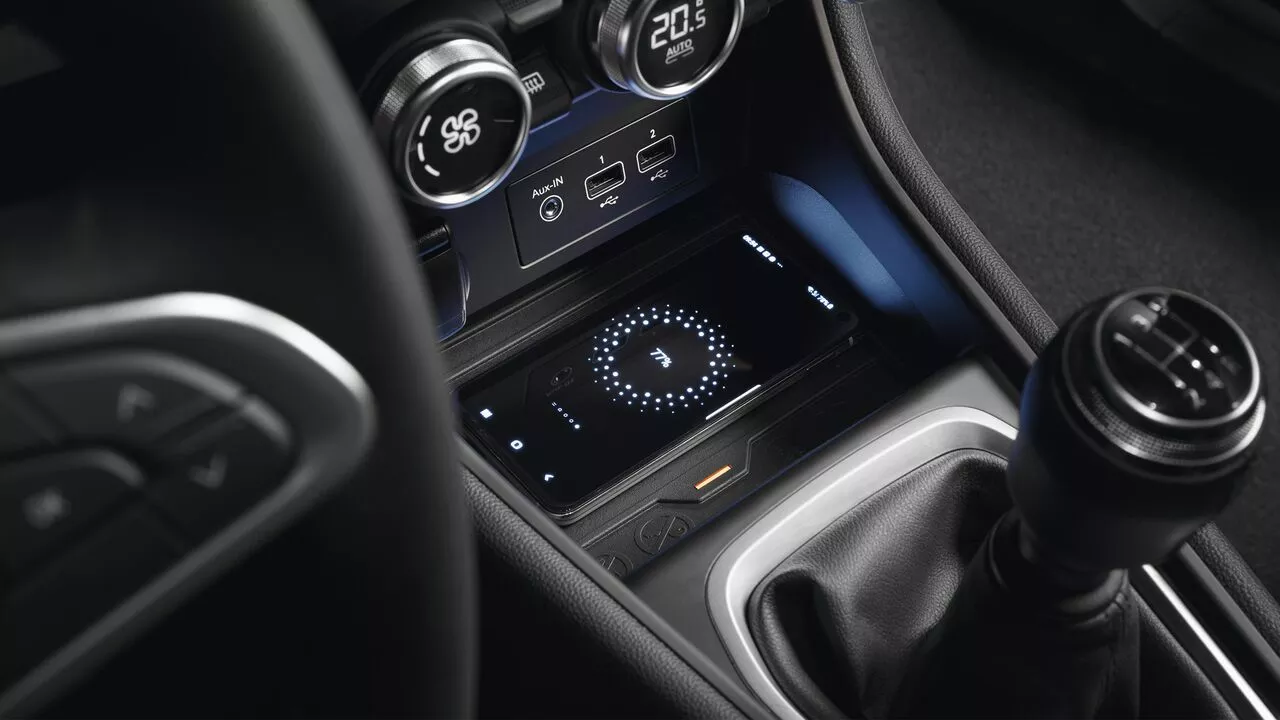 Wireless smartphone charger
Forgotten your charging cable? No problem. With the new wireless smartphone charger, you can charge your phone on the go. The charging platform is located in the central console of the vehicle for ease of use.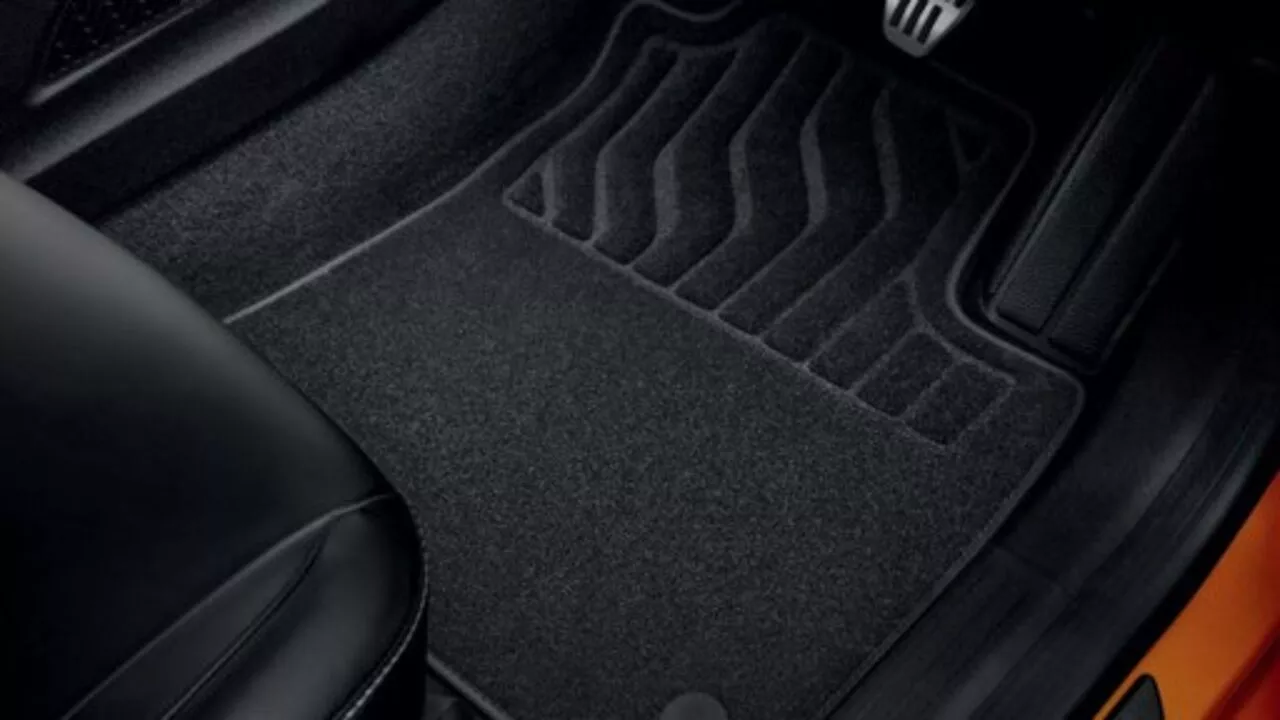 Premium floor mats
Enhance your Captur's interior with our premium floor mats. These mats are made-to-measure and feature a unique fastening system to avoid any unwanted movement.