NEW TYRE ENERGY LABELS
Starting 1st May 2021, the European energy labelling regulation requires a new label format, regulation and EPREL registration for our after-sales and new vehicle tyres.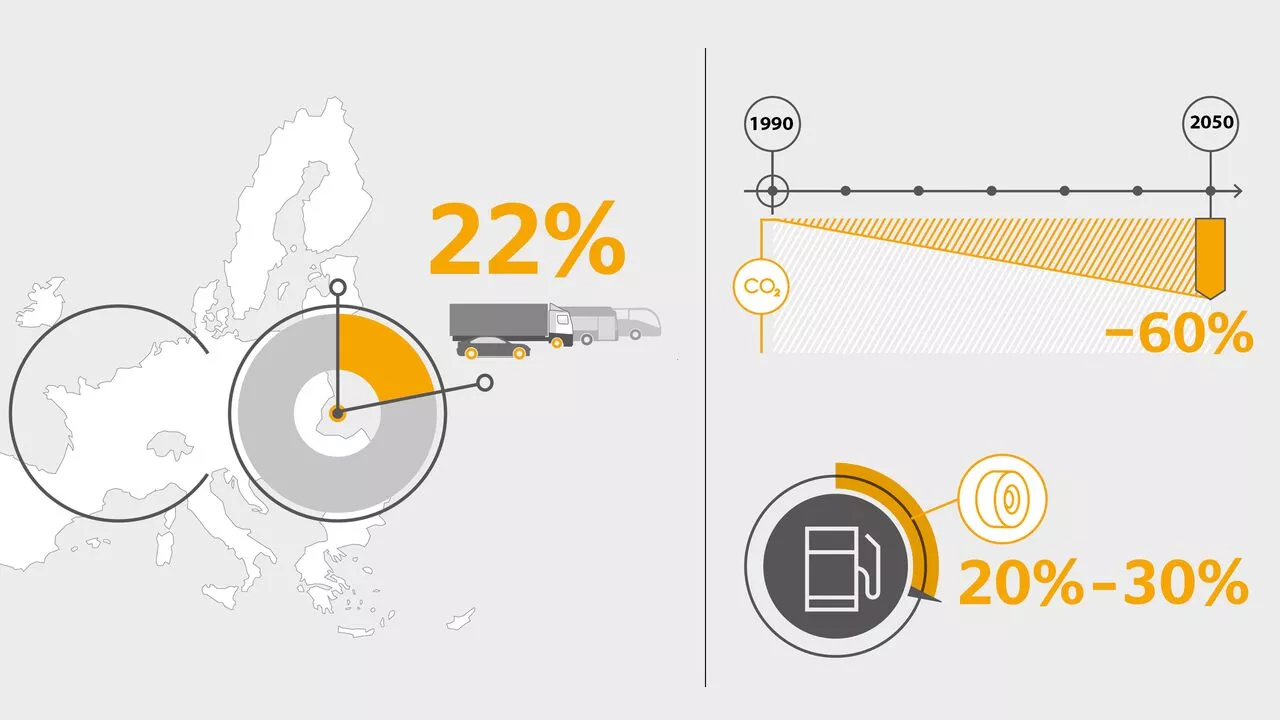 ambitious objectives
The European Union is currently working to drastically reduce greenhouse gas emissions with the goal of becoming carbon neutral by 2050. This would require a 60% reduction in transport emissions compared to 1990.
Reducing road transport emissions is one of the primary means of reaching that goal. According to statistics, road transport accounts for 22% of all European emissions. In that respect, tyre performance has a significant impact on fuel consumption and CO2 emissions, by as much as 20% to 30%.
The new European labelling standard provides easy access to energy performance information on the tyres we provide with the sale of your new vehicle or for tyre changes (accessory sales and workshop repairs).
clear energy classification system
Fuel-efficient tyres offer a number of advantages:
– lower CO2 emissions, thus helping to generally reduce risks of climate change.
– enhanced safety with greater transparency on how your tyres perform on wet, snow-covered or icy roads.
– less road noise, because helping the environment goes hand in hand with reduced noise pollution.
– real cost savings by optimising fuel consumption.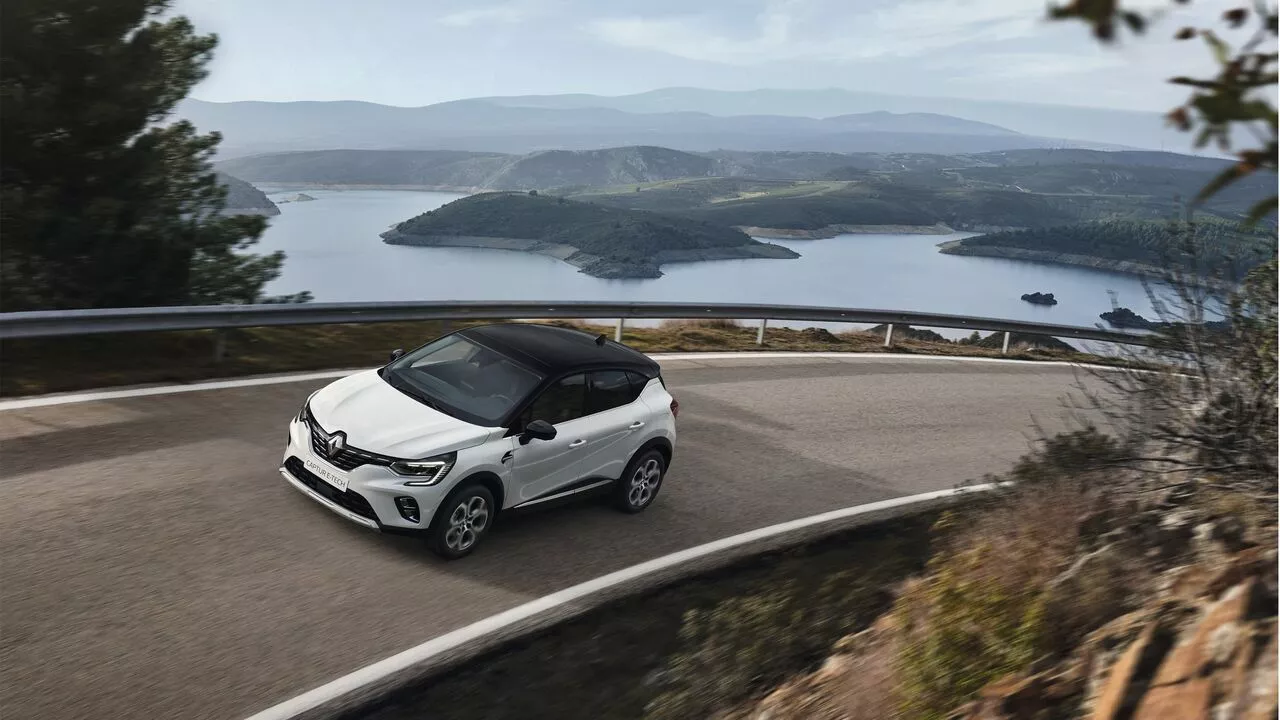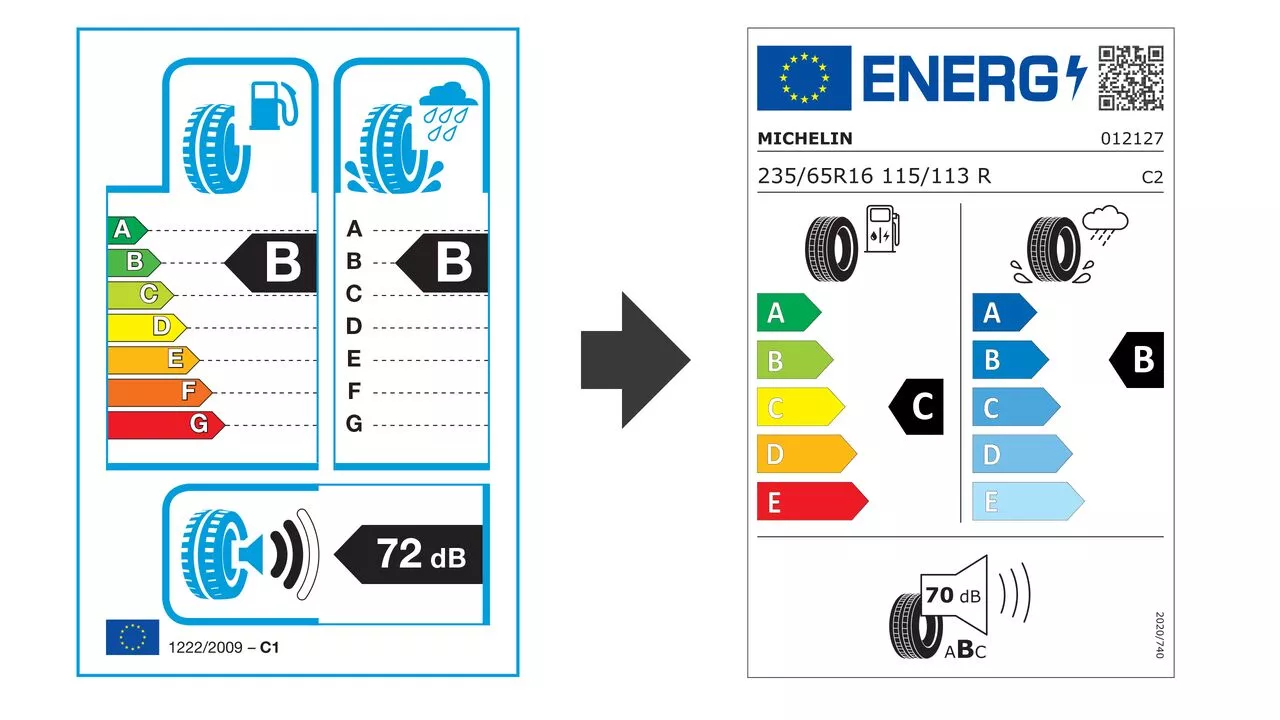 new label format
These are the new elements you will find on your energy labels:
– new performance grade: CO2 emissions and rolling resistance on wet terrain are now graded from A to E, versus A to G on the previous labels.
– icons indicating the compatibility level of the tyre for poor weather conditions (snow, ice).
– (A-B-C) noise classification to round out the data values in decibels.
– tyre model reference and size are now included on the label. You will also find a QR code that you can scan with a smartphone to get the full data sheet on the European Union website.
WHAT DOES THIS MEAN FOR YOU?
new information available
To comply with this new regulation, we will be making a few changes within the Renault network, on our website and in our communications.
Starting 1st May, new tyre labels will gradually be added to all our digital communication channels (websites, brochures, etc.), in our promotional campaigns directly related to tyre sales, and in all of our dealership showrooms.
New labels will gradually be integrated throughout the online purchasing journey for new vehicles (configuration tool or stock search). Previous labels will simply be replaced by the new format in the various purchasing journeys for tyres, either when buying accessories or in our repair workshops.