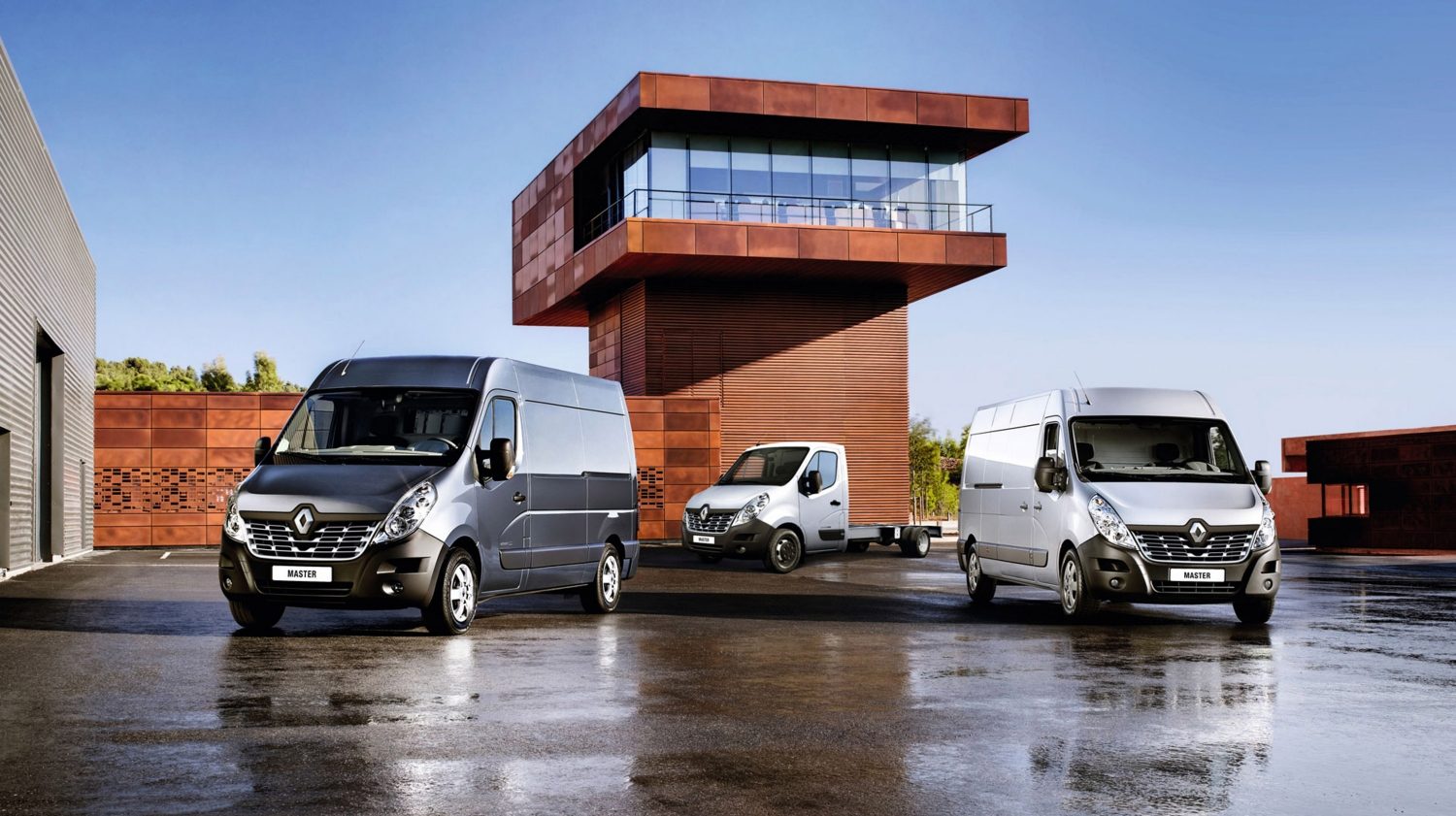 Discover our extensive range of commercial vehicles.
Our wide range of vans designed for professionals and find the one that best fits your business requirements. By choosing your commercial vehicle from the Renault Pro+, you benefit the high level of technical support and quality service of Pilakoutas Group.
We provide full service and outside office hours, such as late afternoons as well as weekends.
Customer Promise
No matter where life takes you, we will be there. Below is our 13 step plan to achieving customer "Peace of Mind".
Solutions for business
Extended office hours for business customers
A 100% business sales and after-sales areas.
Vehicle servicing conducted within 8 working hours without an appointment.
Business sales and after-sales personnel specialised in light commercial vehicles.
An extensive display of professional vehicles.
A diagnosis within the hour.
Test drive a standard LCV/PC with or without an appointment.
Sales offer within 48 hours, meeting your specific needs.
Introduction to an after-sales contact from the moment the vehicle is handed over.
Handling of business vehicles up to 7 tonnes.
In the case of repairs, provision of a detailed estimate and a return time within 4 hours.
A replacement vehicle in the event that your vehicle has to come off the road.