RENAULT CONCEPT CARS
Travel into the future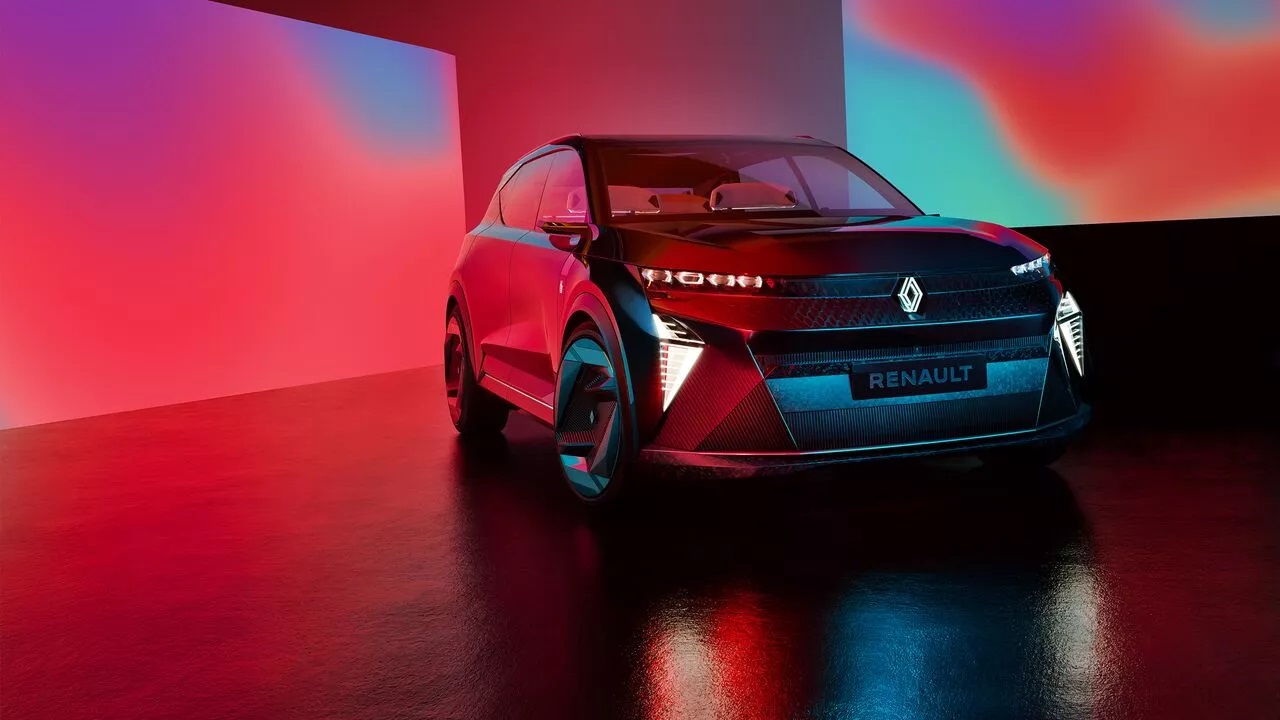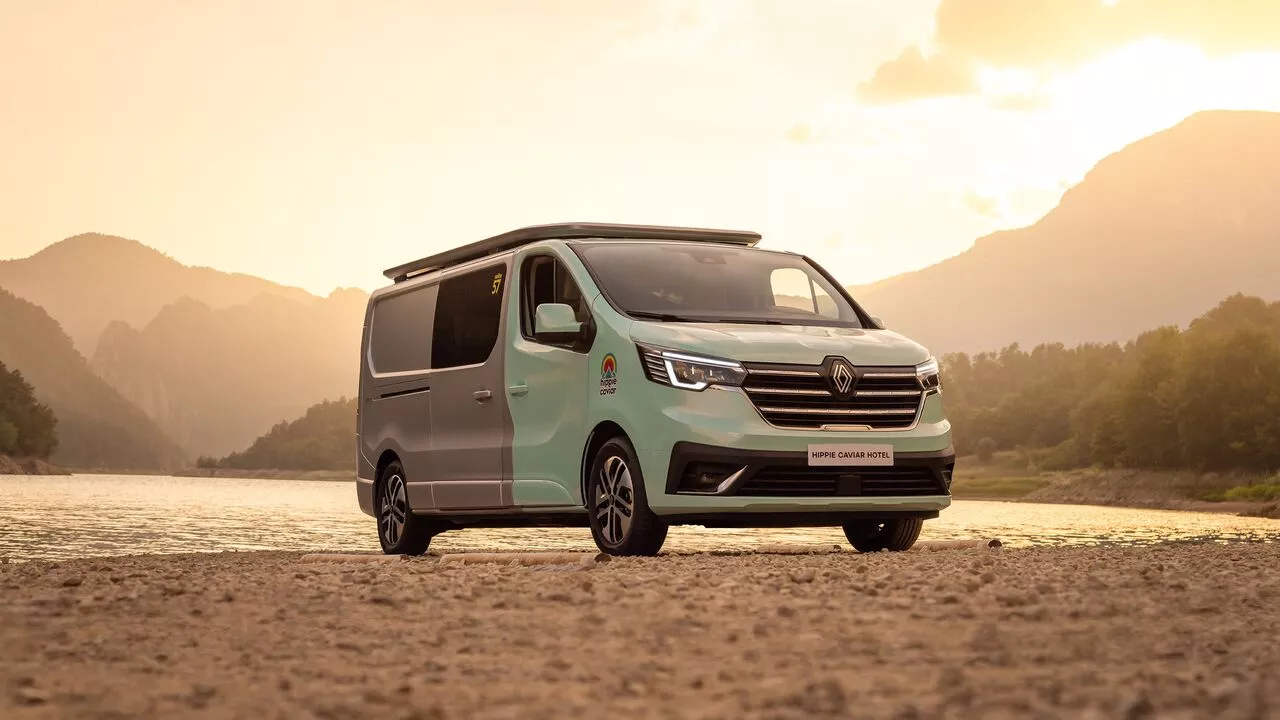 Hippie Caviar Hotel Showcar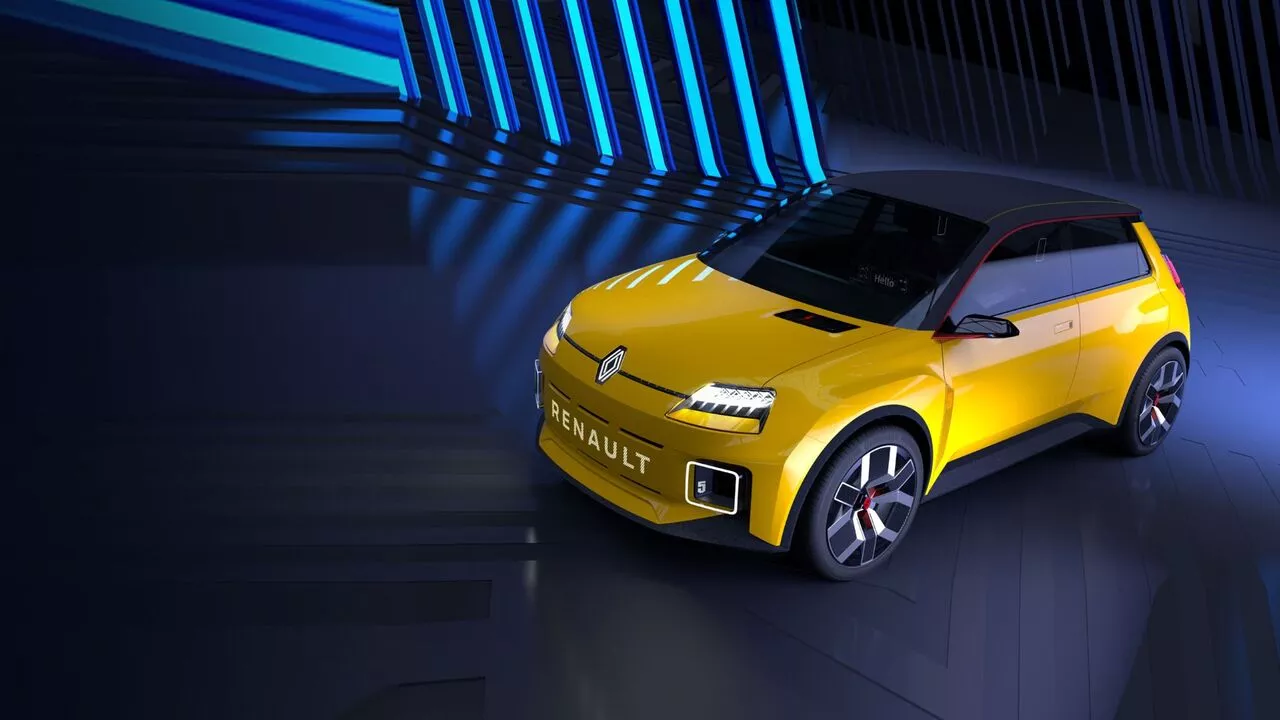 The Renault 5 prototype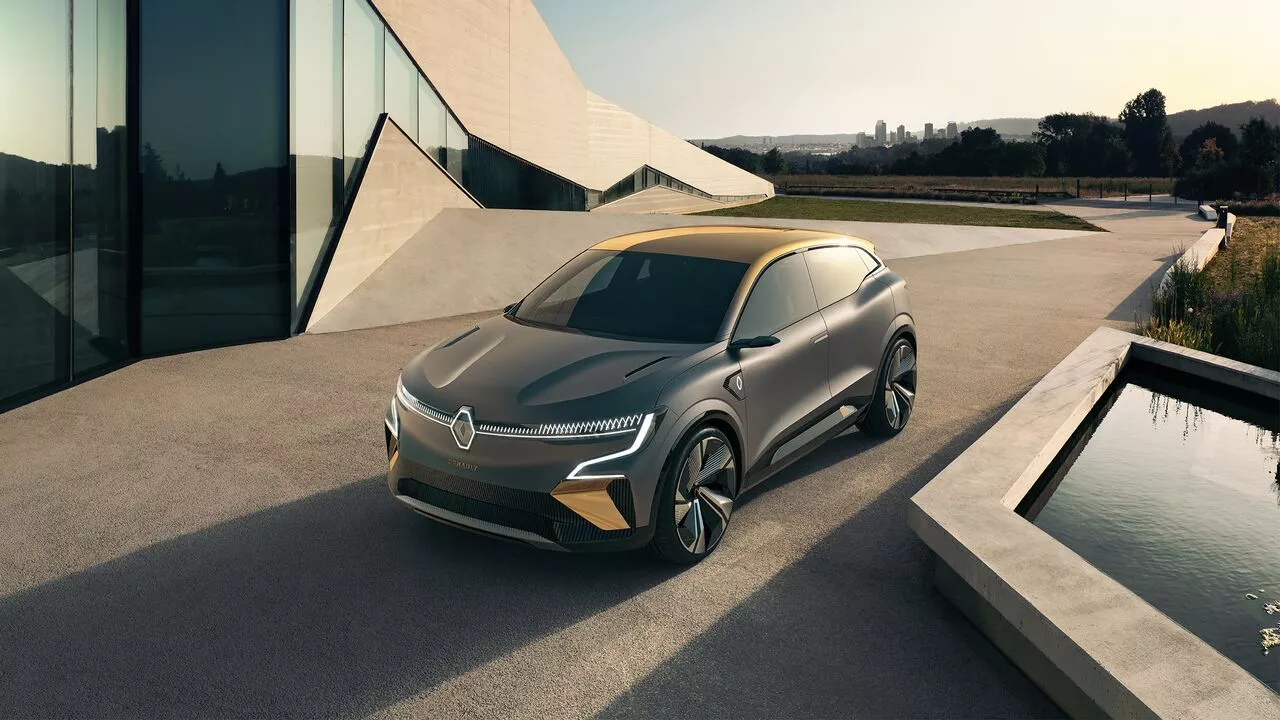 MEGANE eVISION Concept
An electric vehicle that breaks all the rules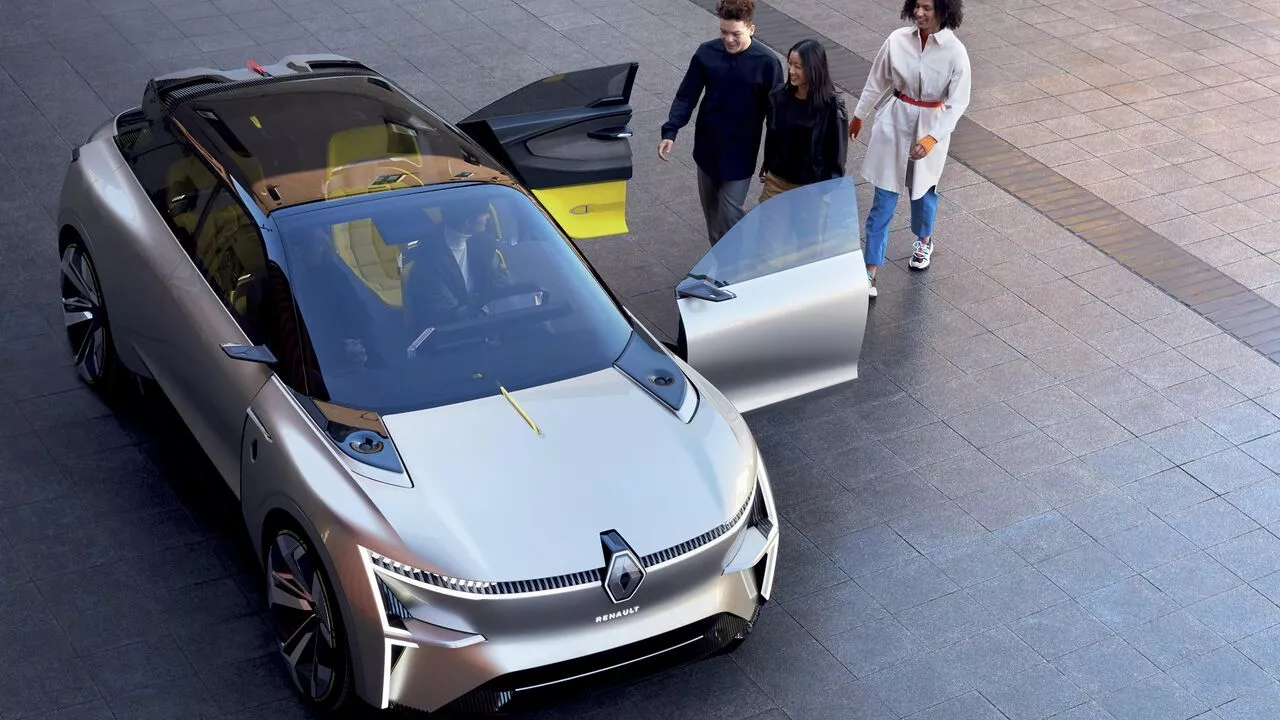 MORPHOZ Concept
The future of shared electric mobility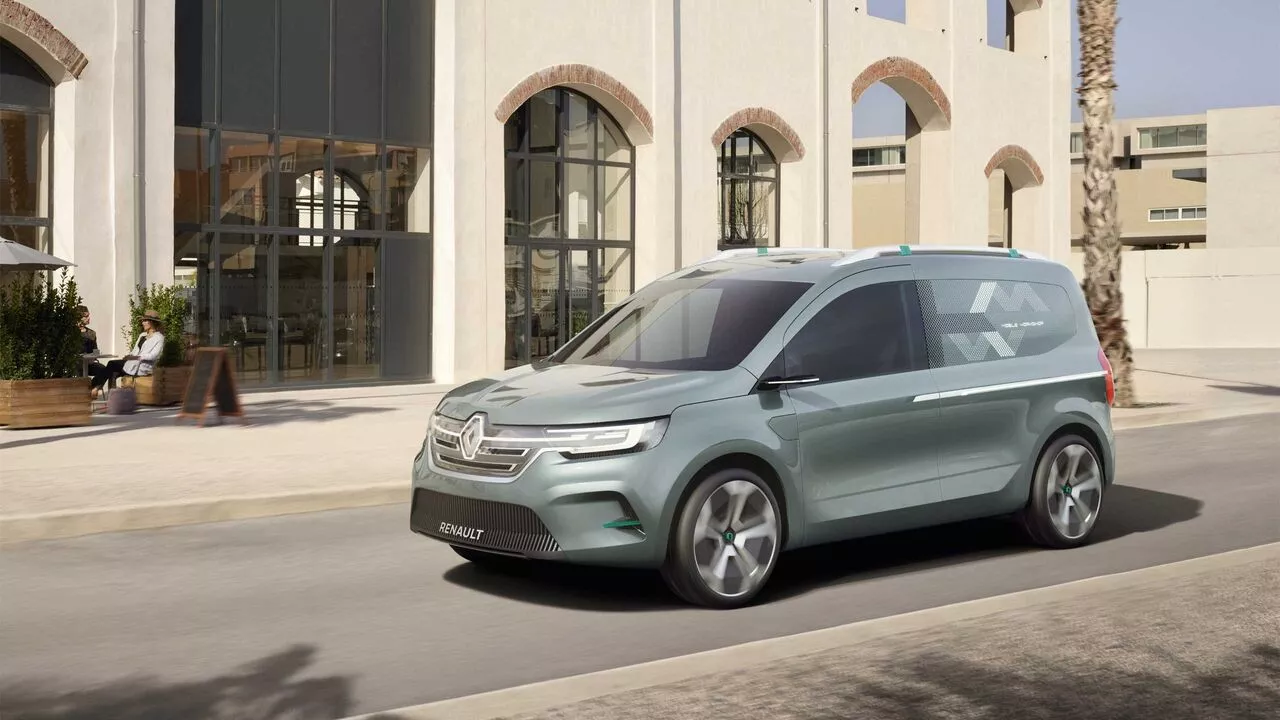 KANGOO Z.E. Concept
Urban and electric show-car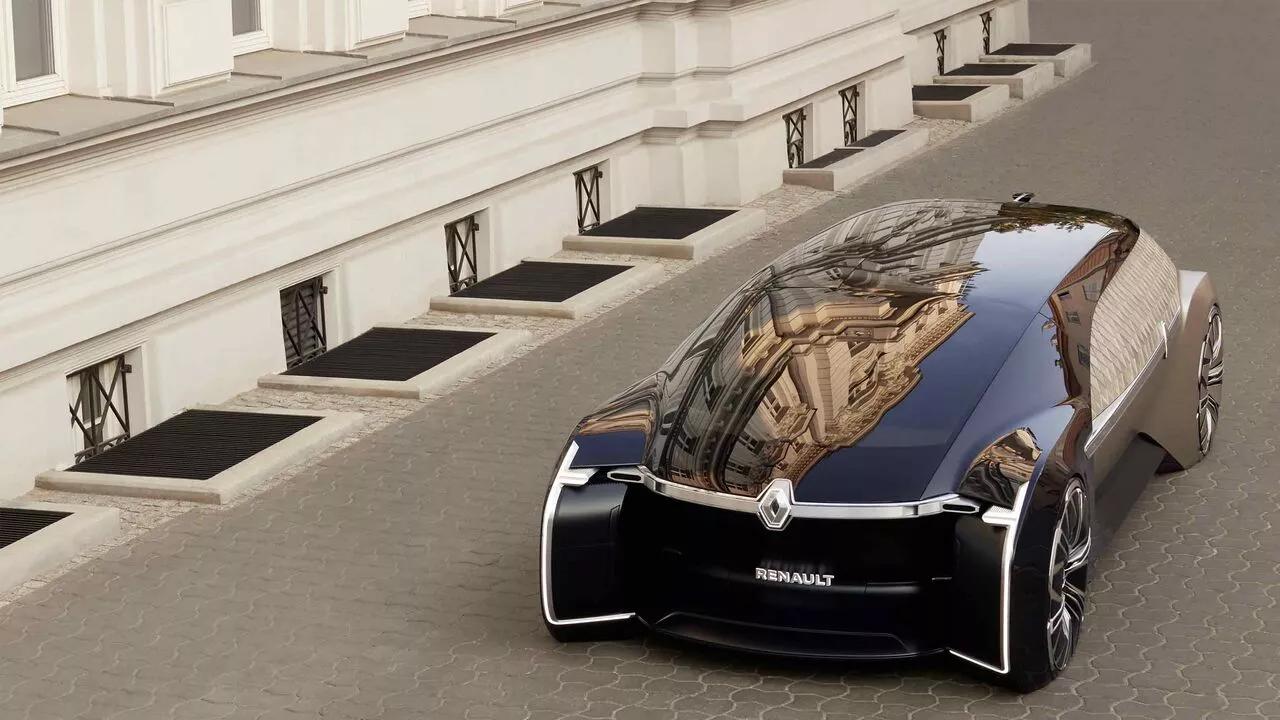 EZ-ULTIMO Concept
A premium mobility experience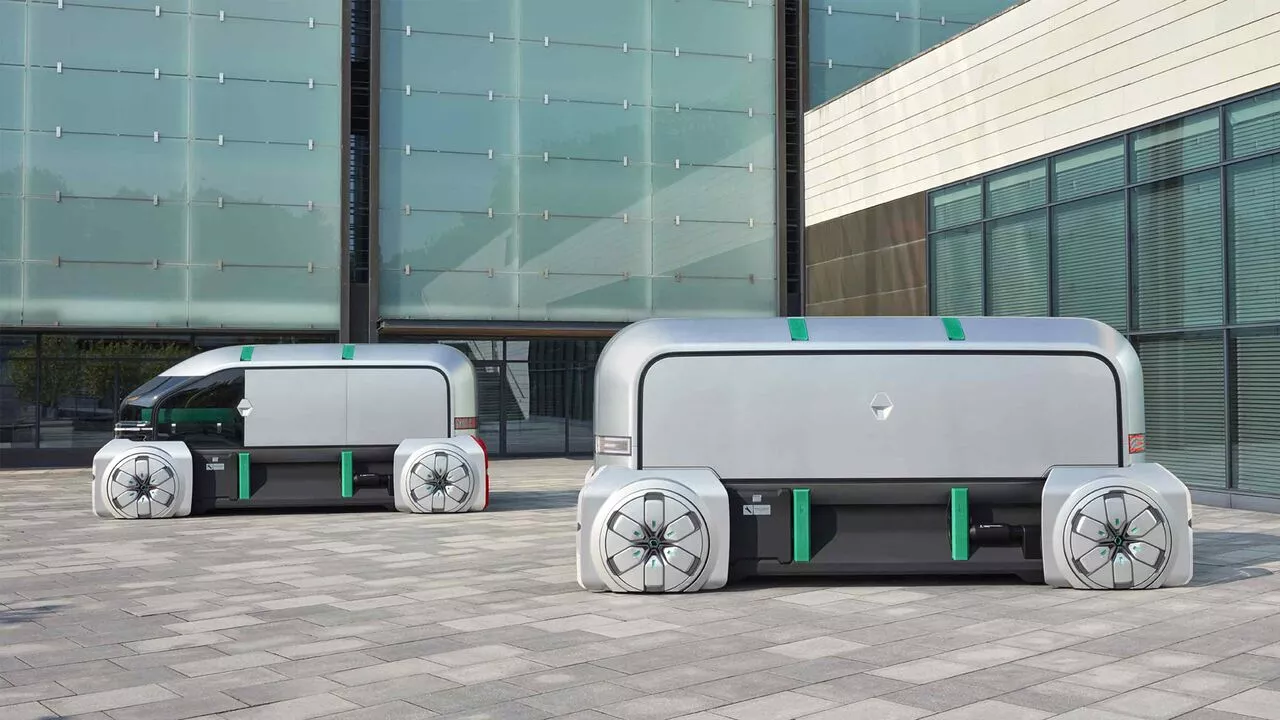 EZ-PRO Concept
The future of urban delivery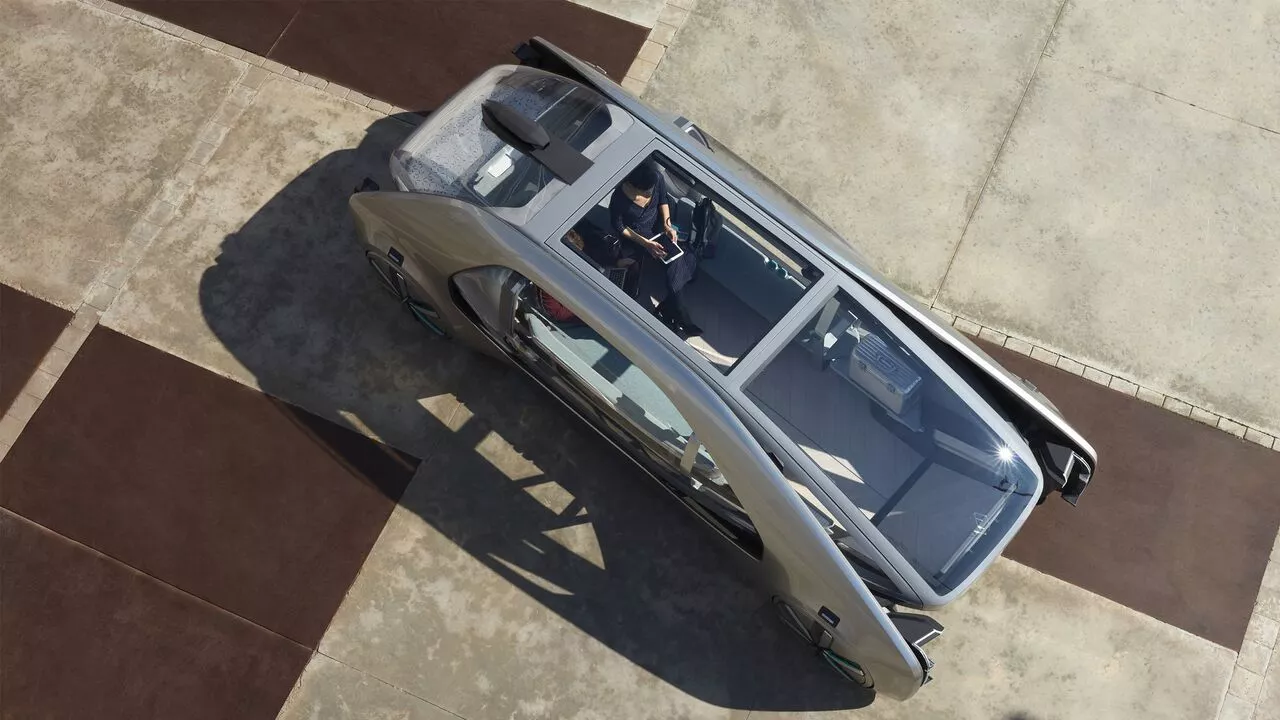 EZ-GO Concept
The future of urban mobility.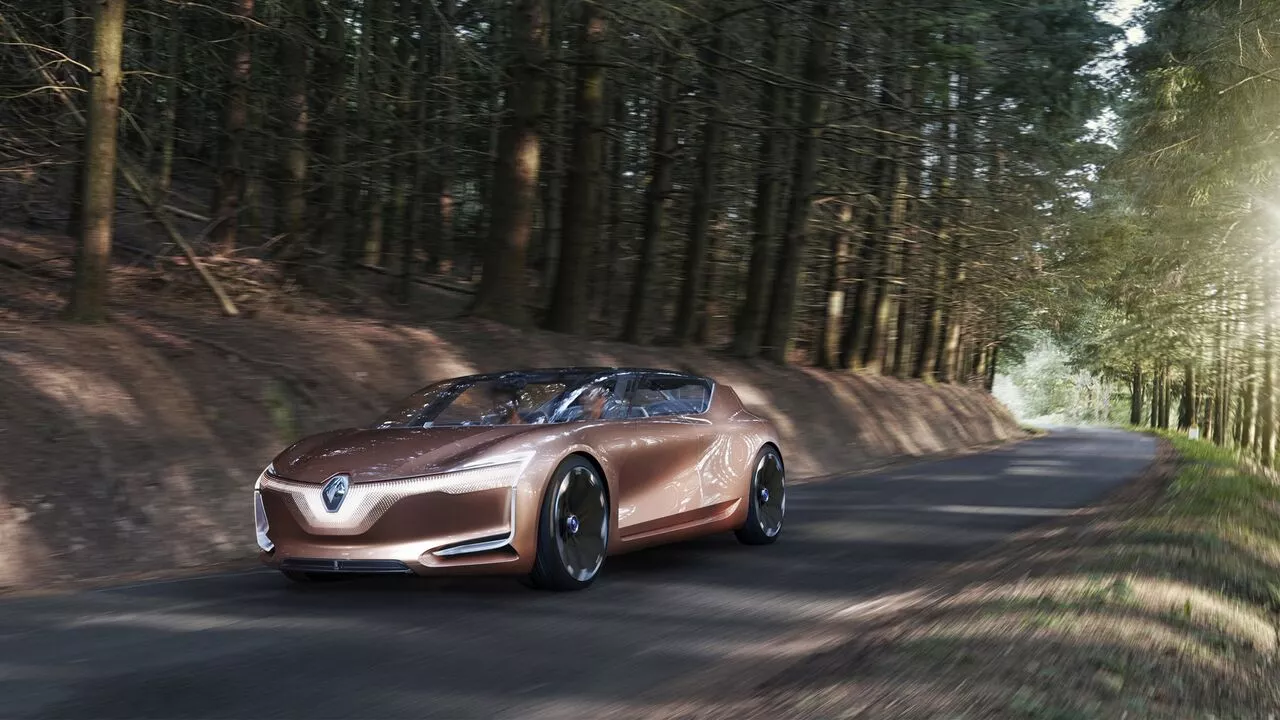 SYMBIOZ Concept
An autonomous and connected electric future.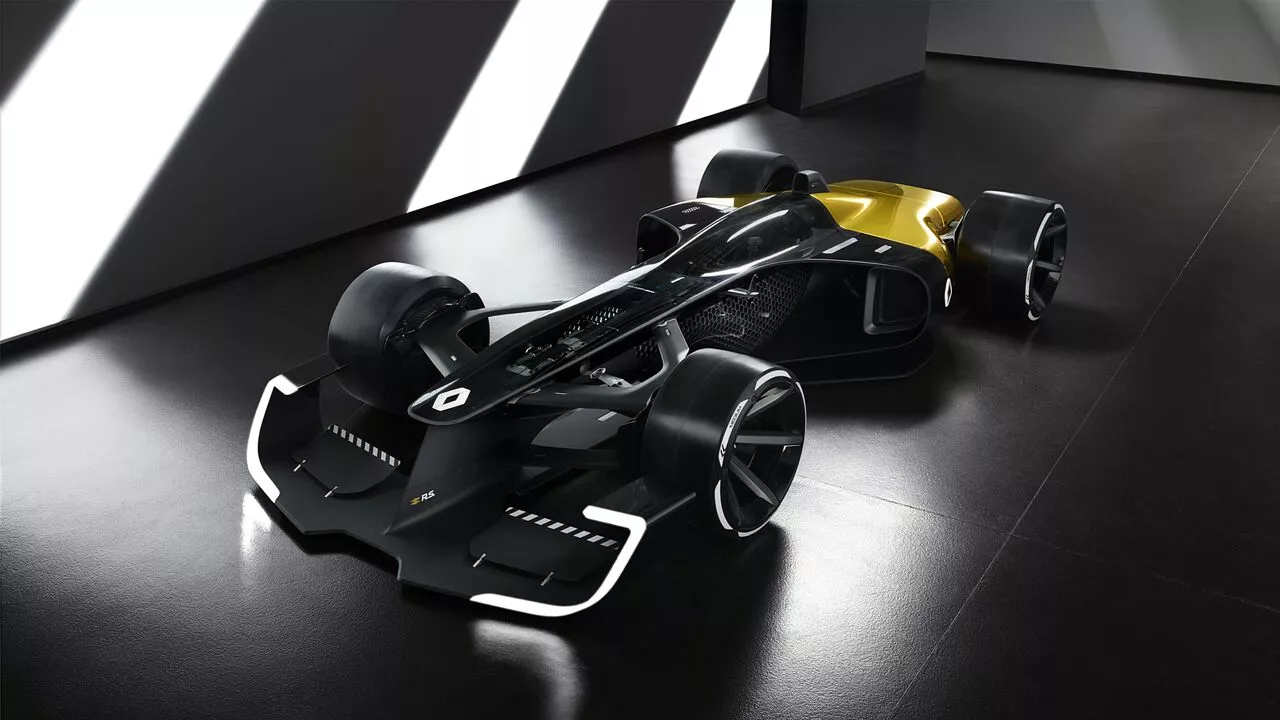 R.S. 2027 Vision
The future of Renault Sport is now being written.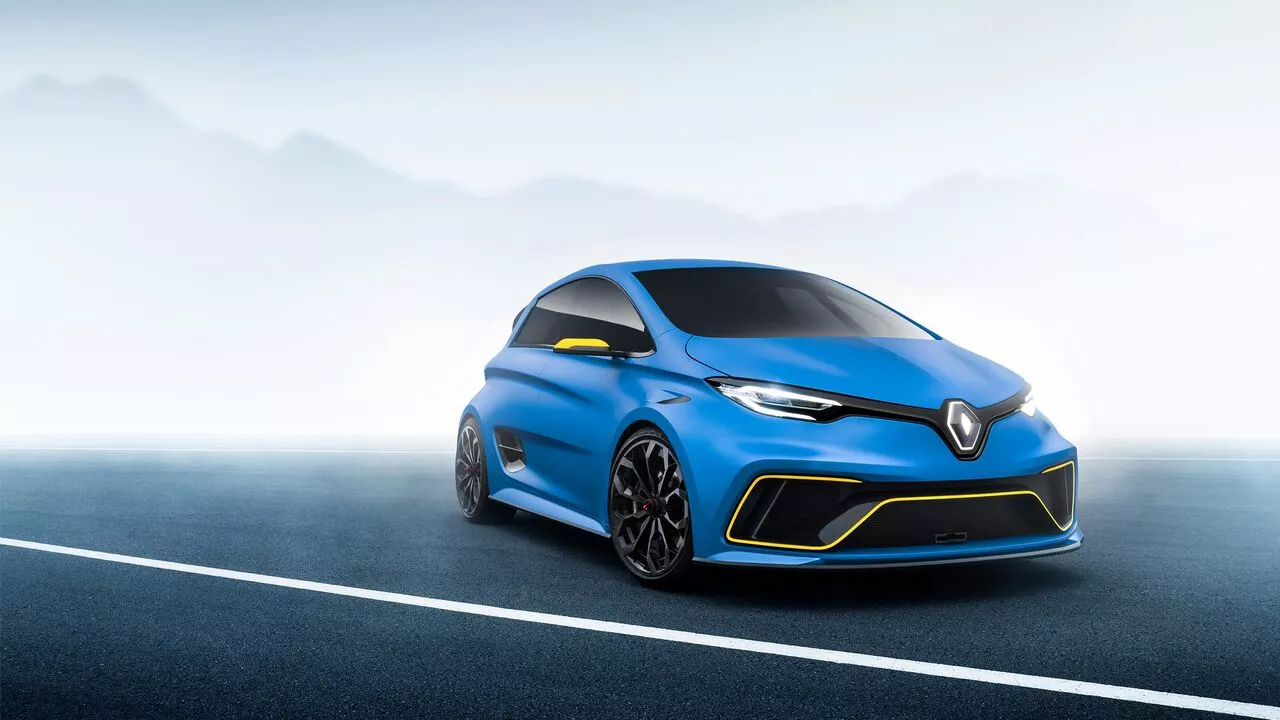 ZOE E-SPORT CONCEPT
100% electric, 100% sporty.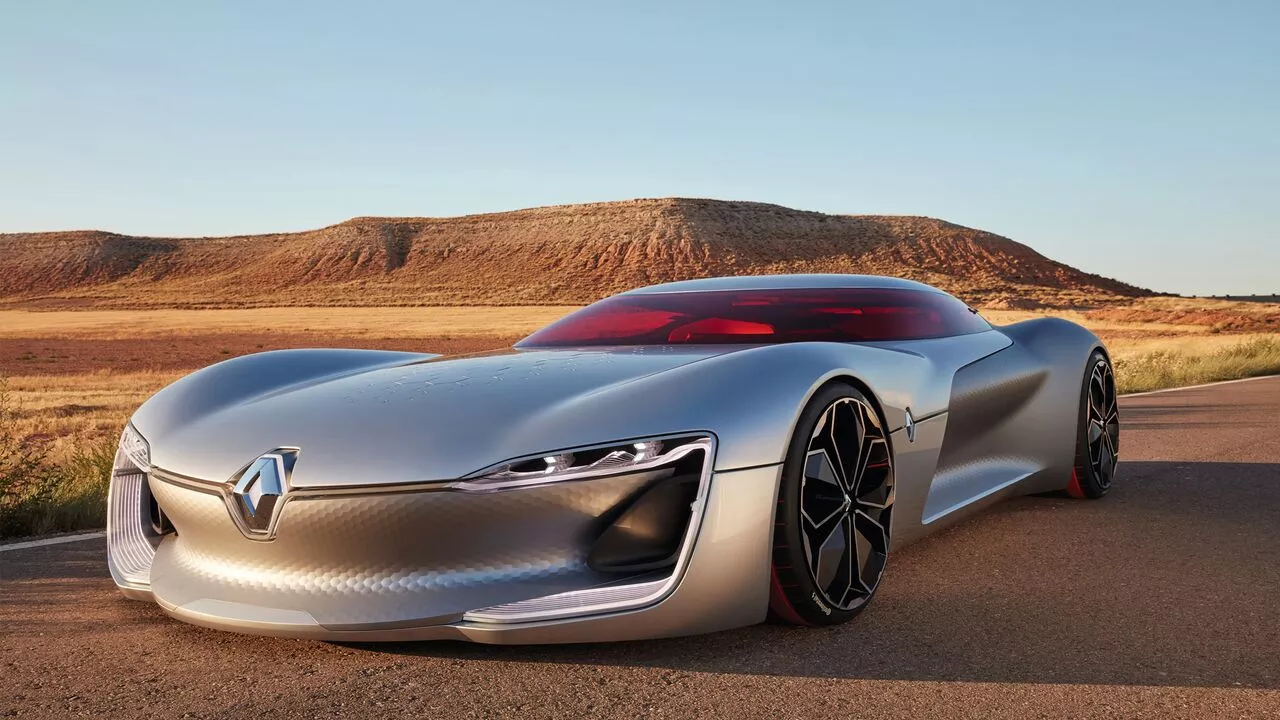 TREZOR CONCEPT
The future in an electric GT.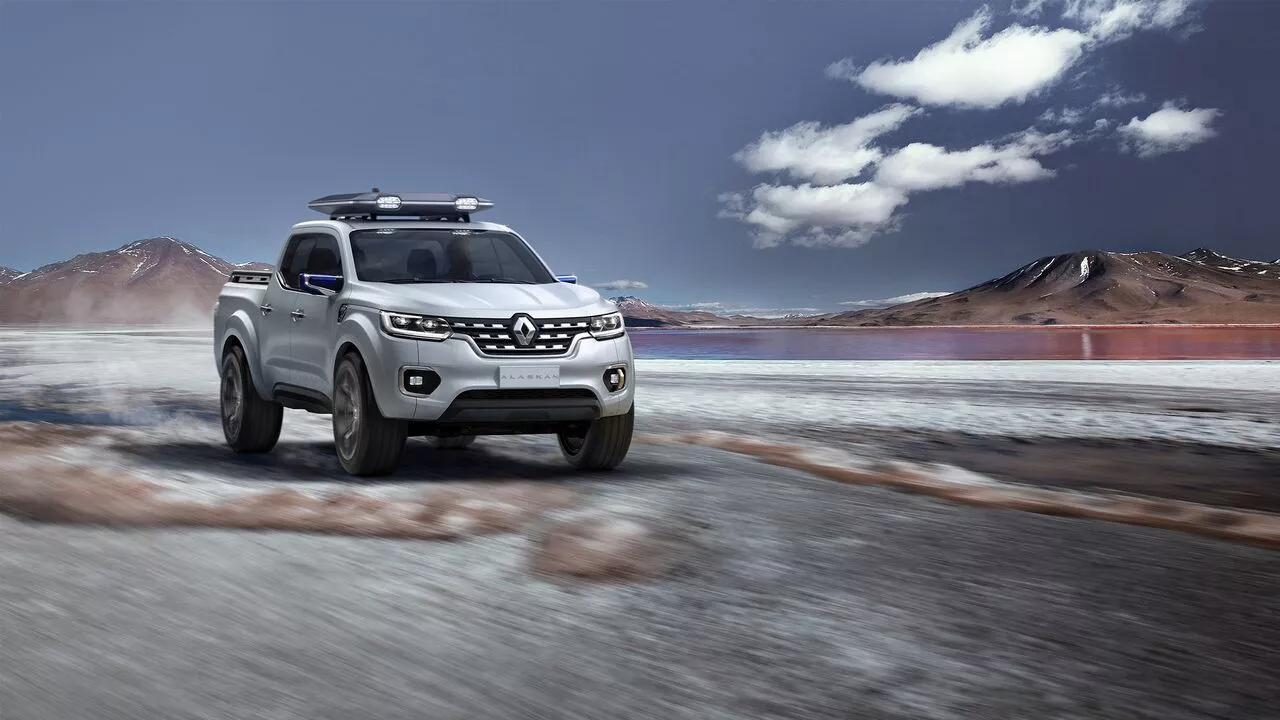 ALASKAN CONCEPT
An elegant and robust pick-up.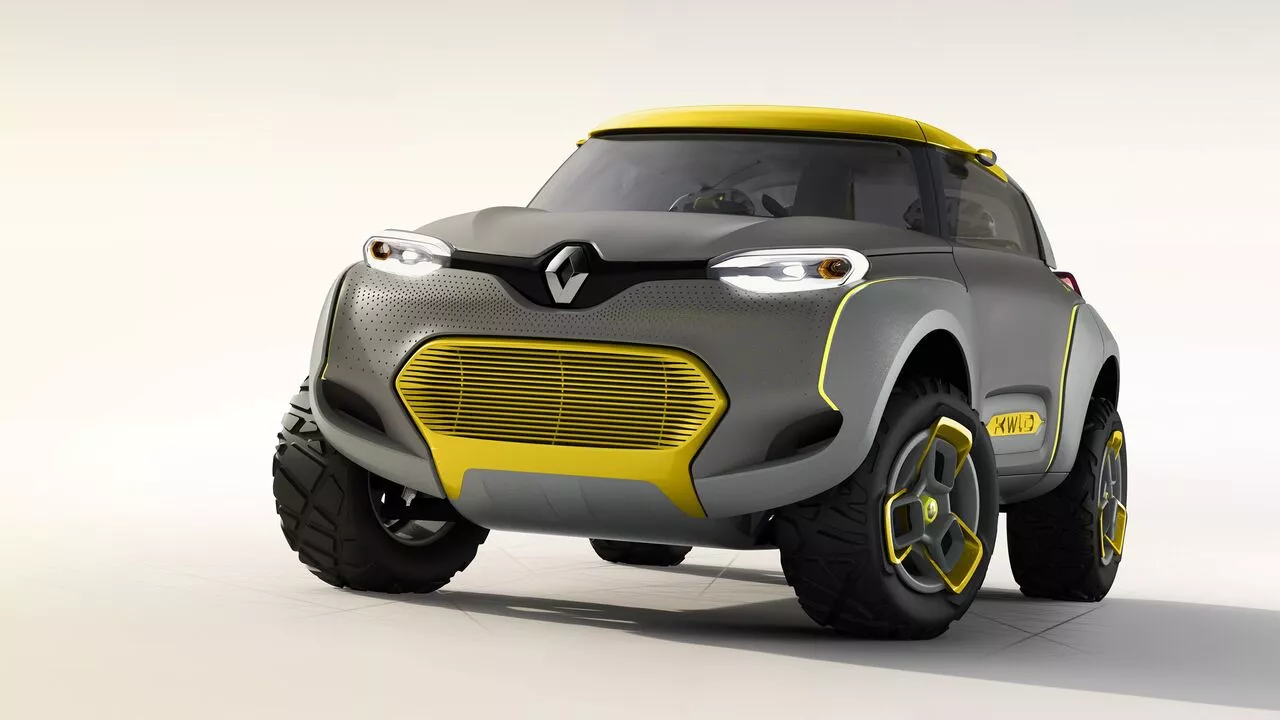 KWID CONCEPT
Fun, connected and cosmopolitan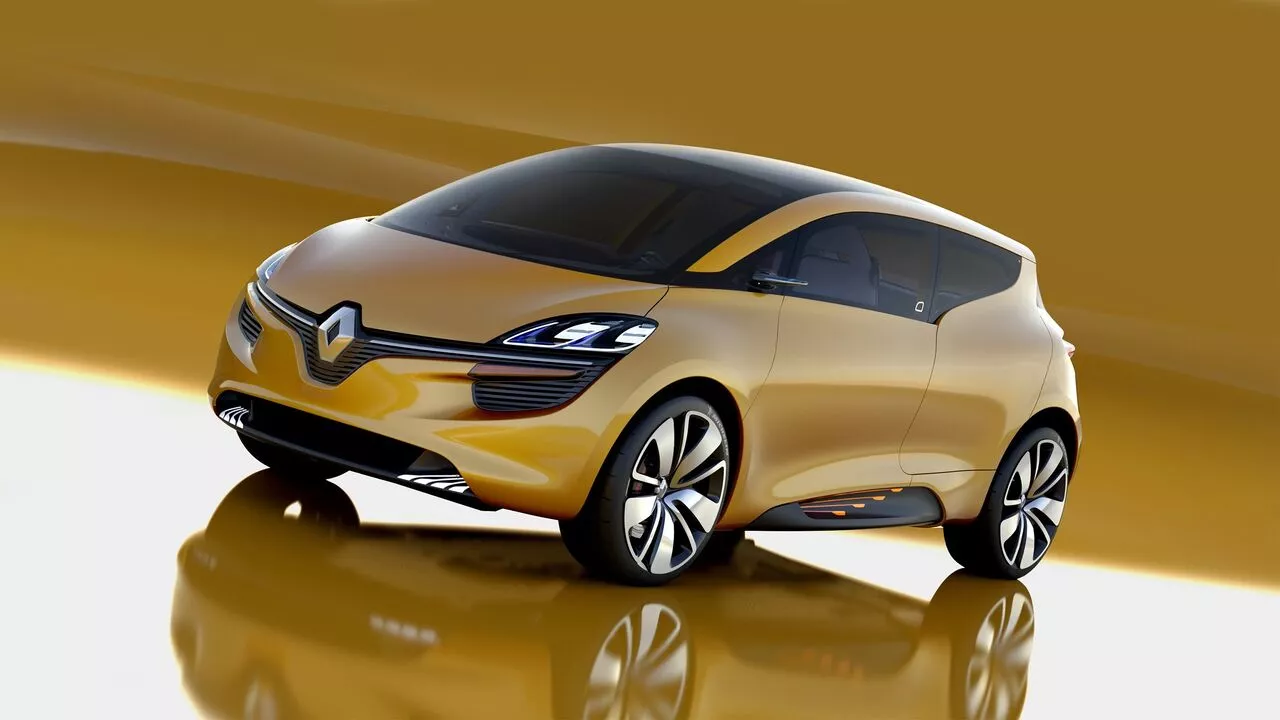 R-SPACE CONCEPT
A people carrier with personality.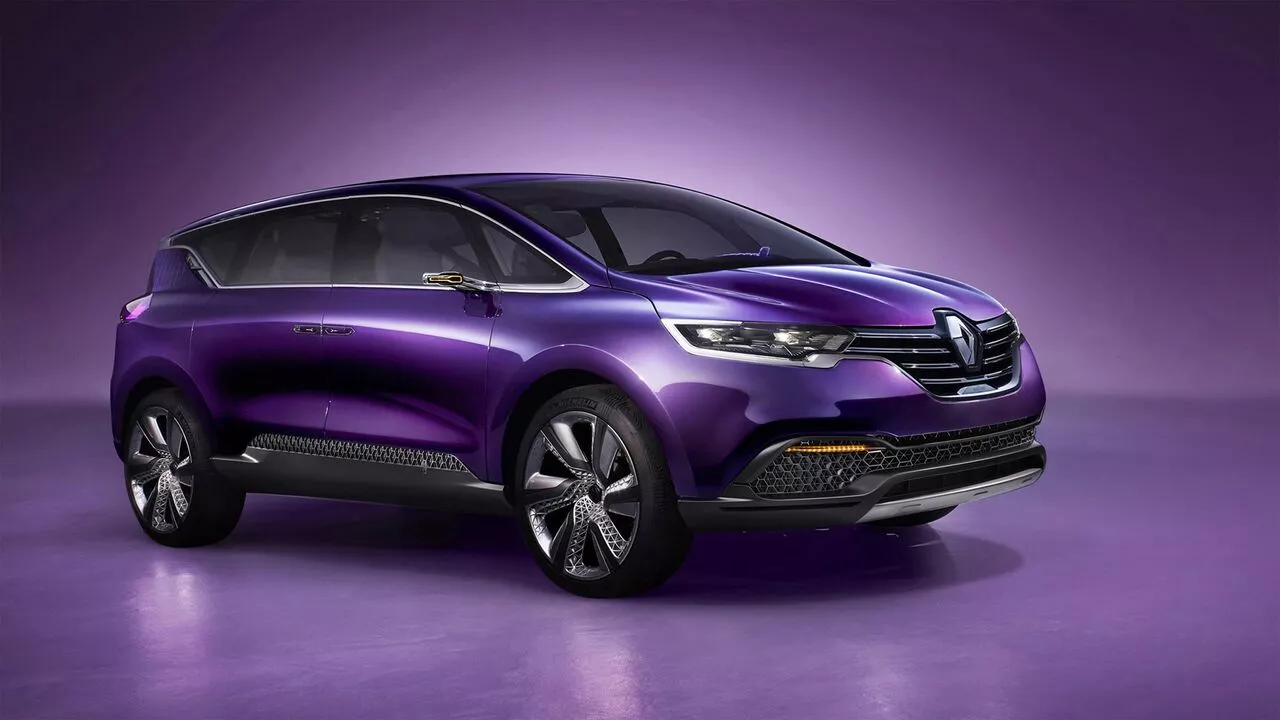 INITIALE PARIS CONCEPT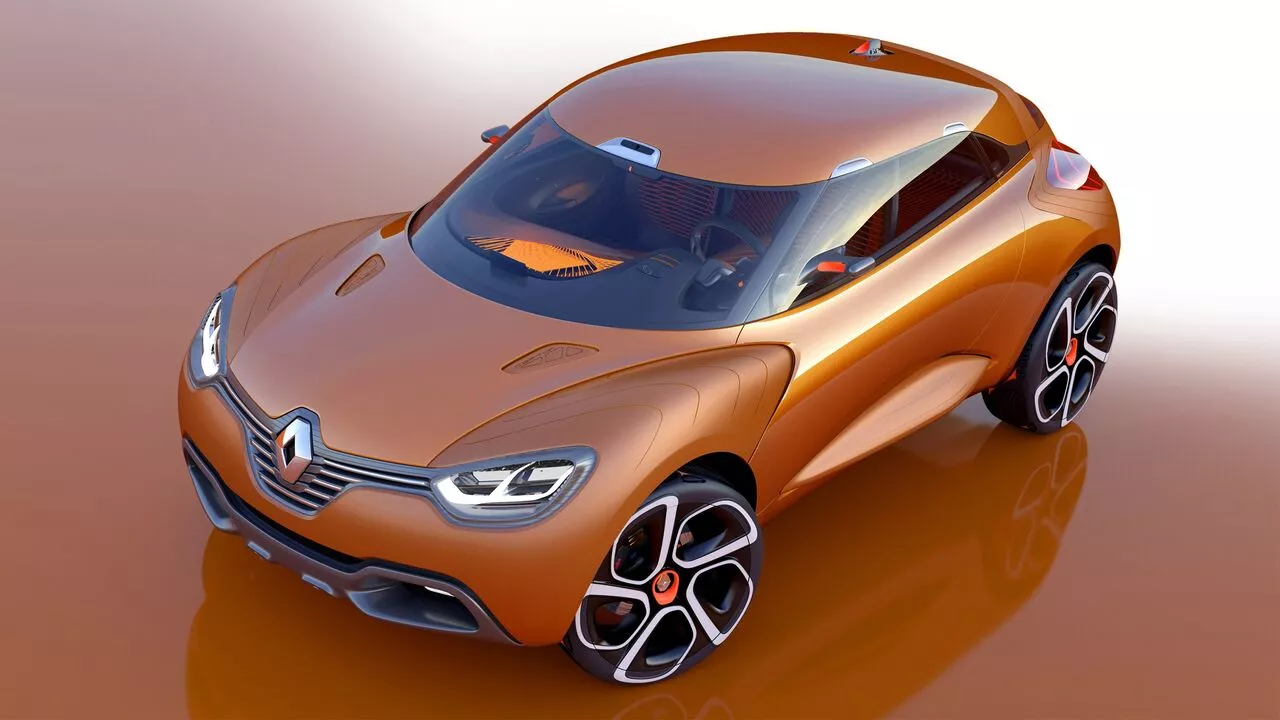 CAPTUR CONCEPT
The strong and fun crossover.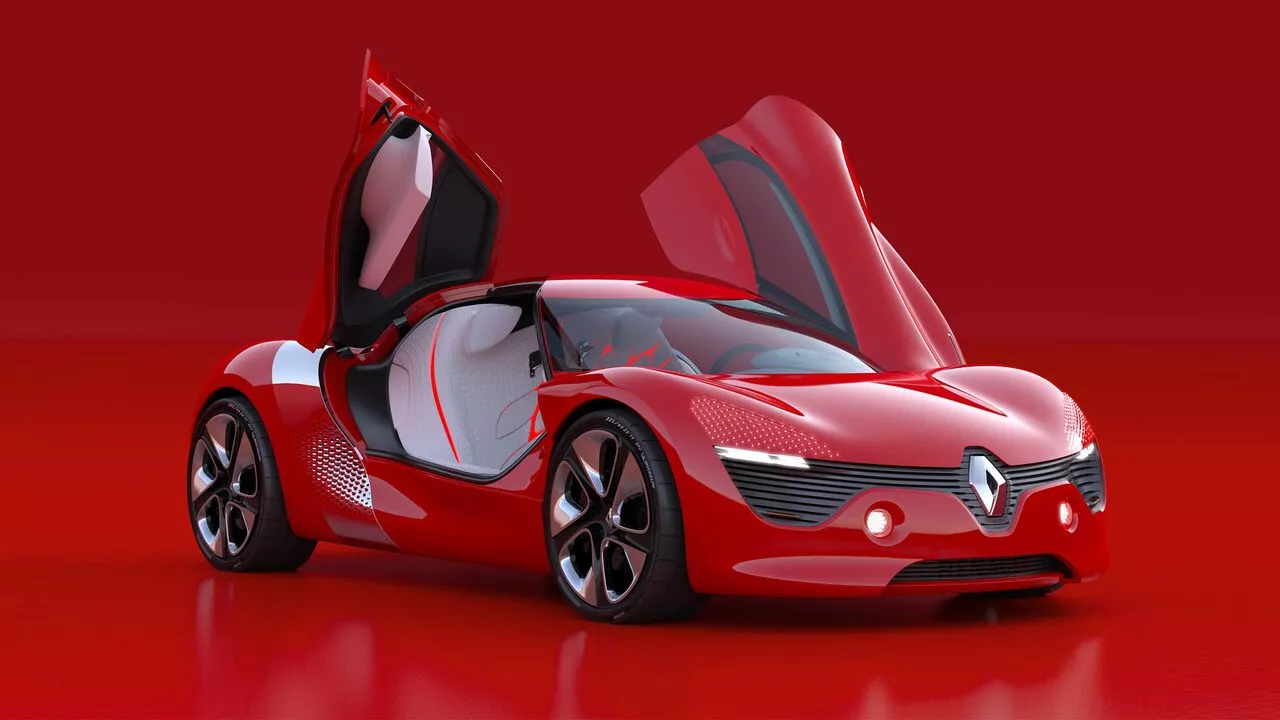 DEZIR CONCEPT
The sensual and lively sports coupé.