SAFETY BY RENAULT
A commitment to vehicle safety.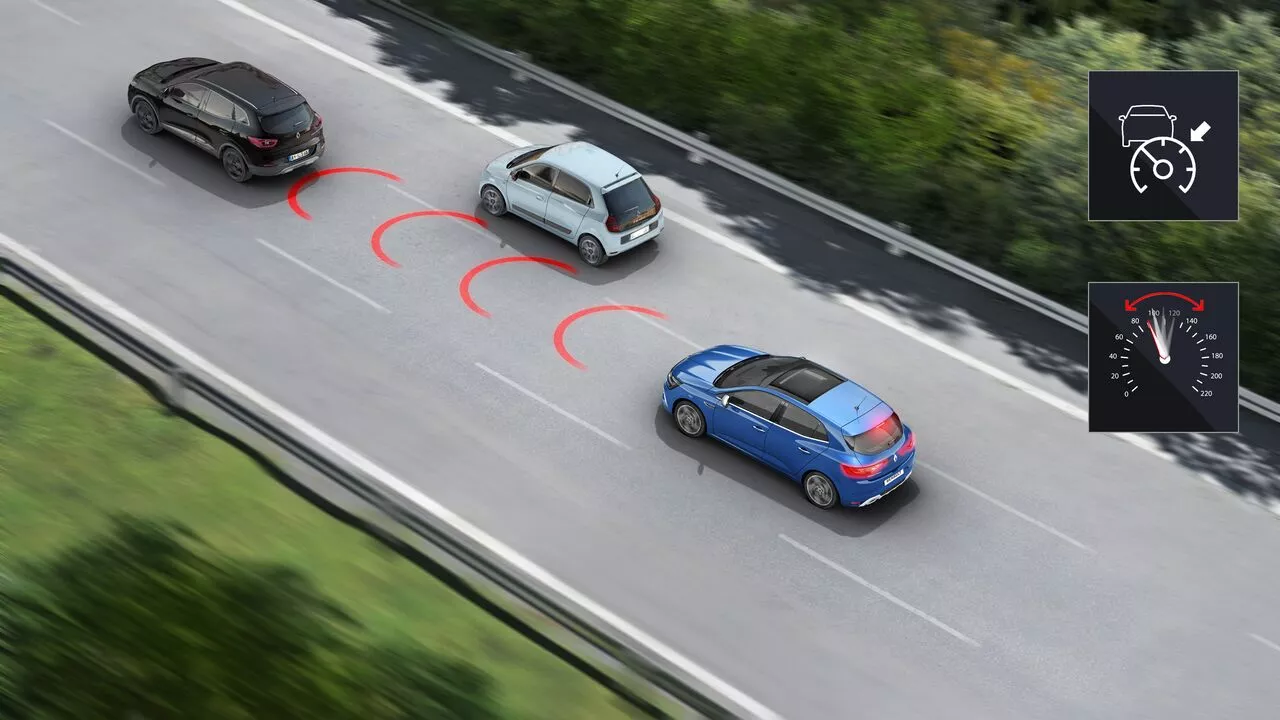 Road safety is one of the cornerstones of Renault's culture and draws on 50 years of research and development in vehicle safety.
Renault has set the standard for safety in the automotive industry with an approach based on accident analysis and real road safety, which results in products that are adapted to actual driving conditions all over the world.
Renault's sole motivation is to produce genuinely safe cars that will actively reduce the risk of accidents and their potential consequences.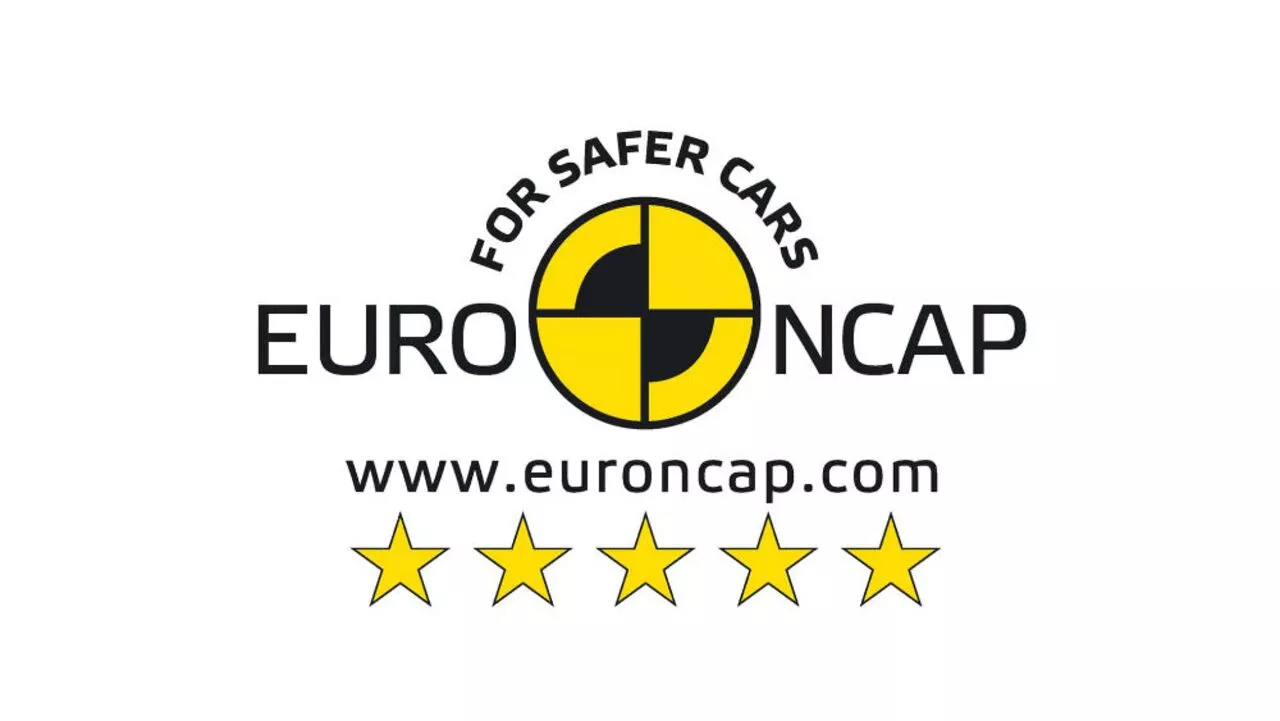 Euro NCAP
Renault cars awarded five-star safety ratings.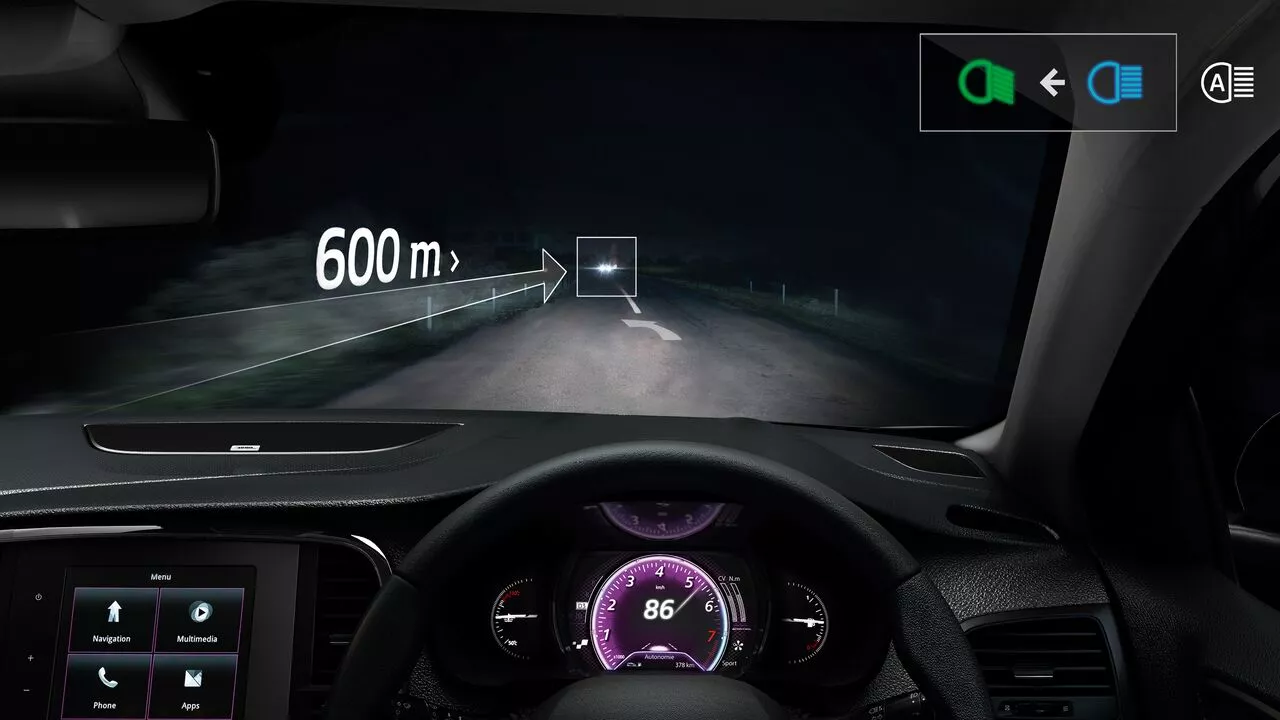 Technology
Renault develops technologies to help keep you safe.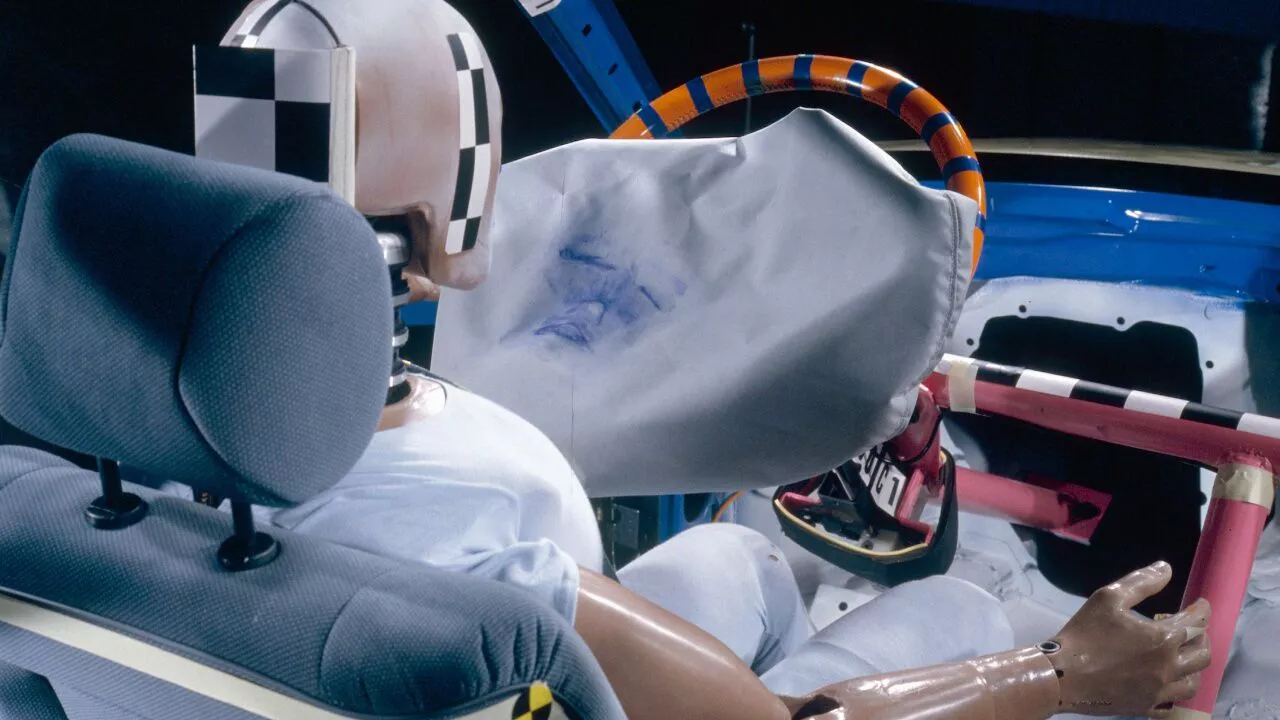 Safety Timeline
Renault's commitment to safety over time.